"Nahla wa Nahil is developed by teachers and Arabic language specialists for kids from 4 to 11 and it is, by far, the most advanced Arabic educational e-reading platform."

Rawaa Kawadri
M.S.c Library and Information Sciences
Former school Librarian at Al Shorouq Private School (Dubai – UAE)
"Nahla wa Nahil"
is the #1 Arabic language reading and comprehension resource for grades K-5. N&N includes more than 1000 leveled Arabic books from the Middle East's leading educational publishers, plus thousands of corresponding video lessons and resources that support instruction, and foster engagement and critical thinking.
N&N was created by Arabic language teachers to ensure that K-5 students at all reading levels have access to the appropriate resources they need to improve their Arabic reading and comprehension skills. N&N's unique game-based approach fosters student engagement and challenges them as they improve their levels of reading and comprehension. Usage tracking, student assessments and dashboards enable teachers to monitor student comprehension and progress, and tailor instruction to meet each student's individual needs.
With "Nahla wa Nahil", you will:
Instill a love of reading Arabic through our unique game-based approach.
Ensure student reading and comprehension at the appropriate developmental level with more than 1,000 books, expertly leveled in partnership with Arabi21.
Fine-tune Arabic language and comprehension skills with word-level audio tracking.
Foster critical thinking with video lessons, comprehension quizzes, printable teaching materials and worksheets, and vocabulary games that accompany every leveled book.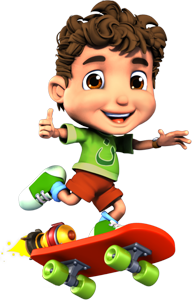 Your students will love to read and learn with "Nahla wa Nahil".
Let us guide you through our universe of books.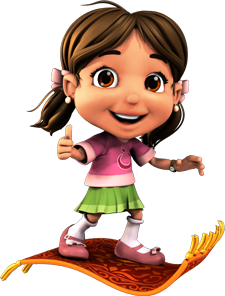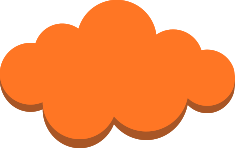 • More than 1000 leveled Arabic fiction and non fiction titles to expand literacy and comprehension.
• For ages 4 to 11, at all reading levels.
• Online reading comprehension quizes to help assess student reading levels and progress.
• Audio books with state of the art voice over technology helping students to recognize and learn phonetics word by word.
• A wide range of fun and educational printable activity sheets.
• Worksheet for fostering real student engagement.
• Fun activities to help you teach shapes, colors, letters, numbers, etc.
• Unique motivation program for reading more and more.
• Students must read to collect coins which are required to unlock games.
• Games are used in education to improve levels of knowledge, cognitive skills and memory.
The leading Arabic leveled reading platform
Al Manhal is the leading provider of Arabic academic publications to universities across the world. With "Nahla wa Nahill", we bring 20 years of experience to Arabic school educational digital publishing
Books from the Arab world's best publishers
"Nahla wa Nahil" includes the best leveled Arabic books from the world's trusted educational publishers
What it looks like