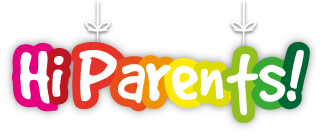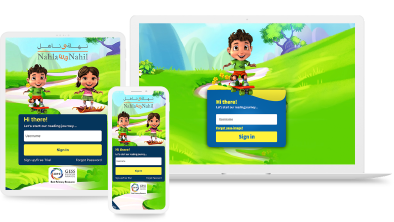 Let's Have Some Fun While Learning to Read Arabic!
Nahla wa Nahil is teaching our children the Arabic language in a fun and easy way.
"Those things you learn without joy, you will forget easily."
- An old Finnish saying
Children today have expectations about how things should function, engage them, and keep their interest. Nahla wa Nahil has built in elements of gamification and an environment that meets the expectations of today's children.
Engage young students so that their interest level soars, their retention of information improves, and they can enjoy reading and learning in Arabic with Nahla wa Nahil.
The Nahla wa Nahil app is a subscription-based app that provides unlimited access to thousands of Arabic books, videos, and educational games.

If your child's school is subscribed to Nahla wa Nahil, you can login to our student version from home, or anywhere really, and it is completely free! Just contact your school to get your login details. You can simply download the Nahla wa Nahil app on your device and help your child improve their Arabic language at home or on the go.
It's Easy. Create an account, choose your membership level, and let the adventure begin! Get the FREE Nahla wa Nahil app now and help your child kick start their Arabic language reading experience.
Nahla wa Nahil is the leading Arabic language reading and comprehension resource for grades K5.
More than 1,000 leveled Arabic books from the Middle East's leading children's educational publishers.
Thousands of corresponding video lessons and resources that support instruction.
Drives engagement and critical thinking.
Contact us for more information.
We are more than happy to answer your questions and show you how the "Nahla wa Nahil App" can help your children improve their Arabic reading and learning skills.